Local governments, schools, businesses, and organizations are asked to declare the third week of October as Waste Reduction Week in Canada. Proclaiming is a great way to profile your dedication to waste reduction to your community.
Click here to read why organizations, schools, and communities are showing their support for Waste Reduction Week! 
How to Proclaim Waste Reduction Week in Canada
1. Download the proclamation certificate and upload your logo and/or seal in the field on the bottom right. You are also welcome to use your own certificate template instead.
2. Fill out the proclamation form and upload the signed certificate, or email your certificate to info@wrwcanada.com. Don't forget to tell us why you are proclaiming and what your organization is doing to reduce waste and support a circular economy! To eliminate paper use, we prefer proclamations submitted online. 
3. Share your proclamation certificate on social media using #WasteReductionWeek. Tag @WRWCanada in your post so we can help promote! 
4. Show your support to Waste Reduction Week by registering an event, utilizing the program resources, or lighting a local landmark in recognition of the campaign. 
Ready to proclaim? Fill out the form by clicking the button below.
---
Join the communities and organizations across Canada that have proclaimed Waste Reduction Week 2021
Alberta
British Columbia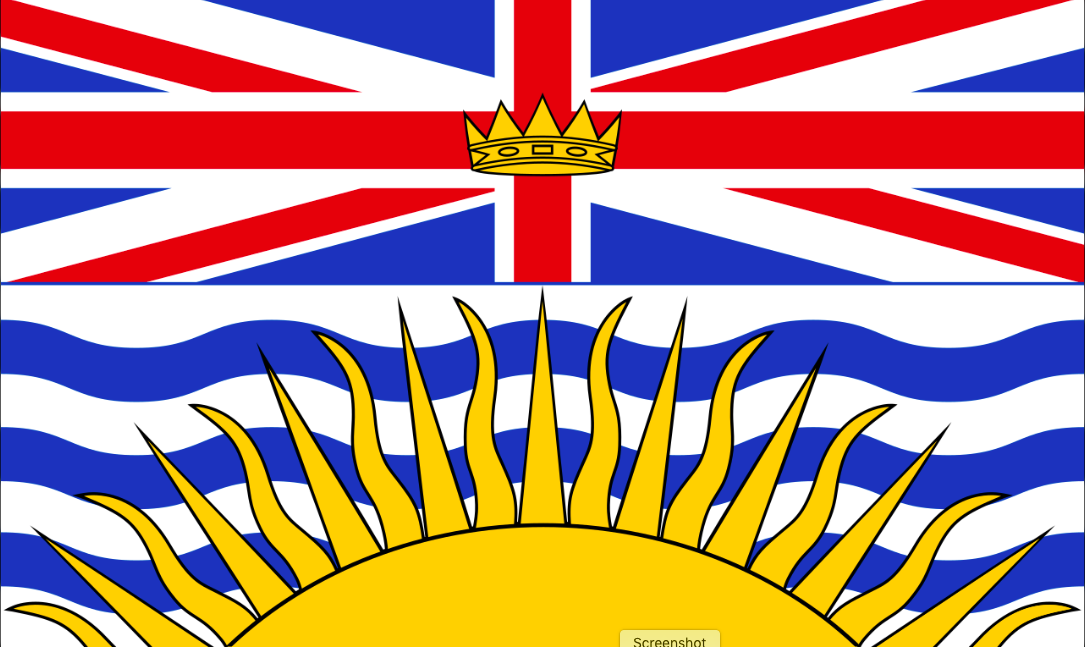 City of Vancouver
Fraser Valley Regional District
Xerowaste Solutions
Rethink2gether
City of Richmond
City of Nanaimo
Village of Belcarra
District of Squamish
Corporation of the District of Saanich
City of Langford
Corporation of the District of Central Saanich
Manitoba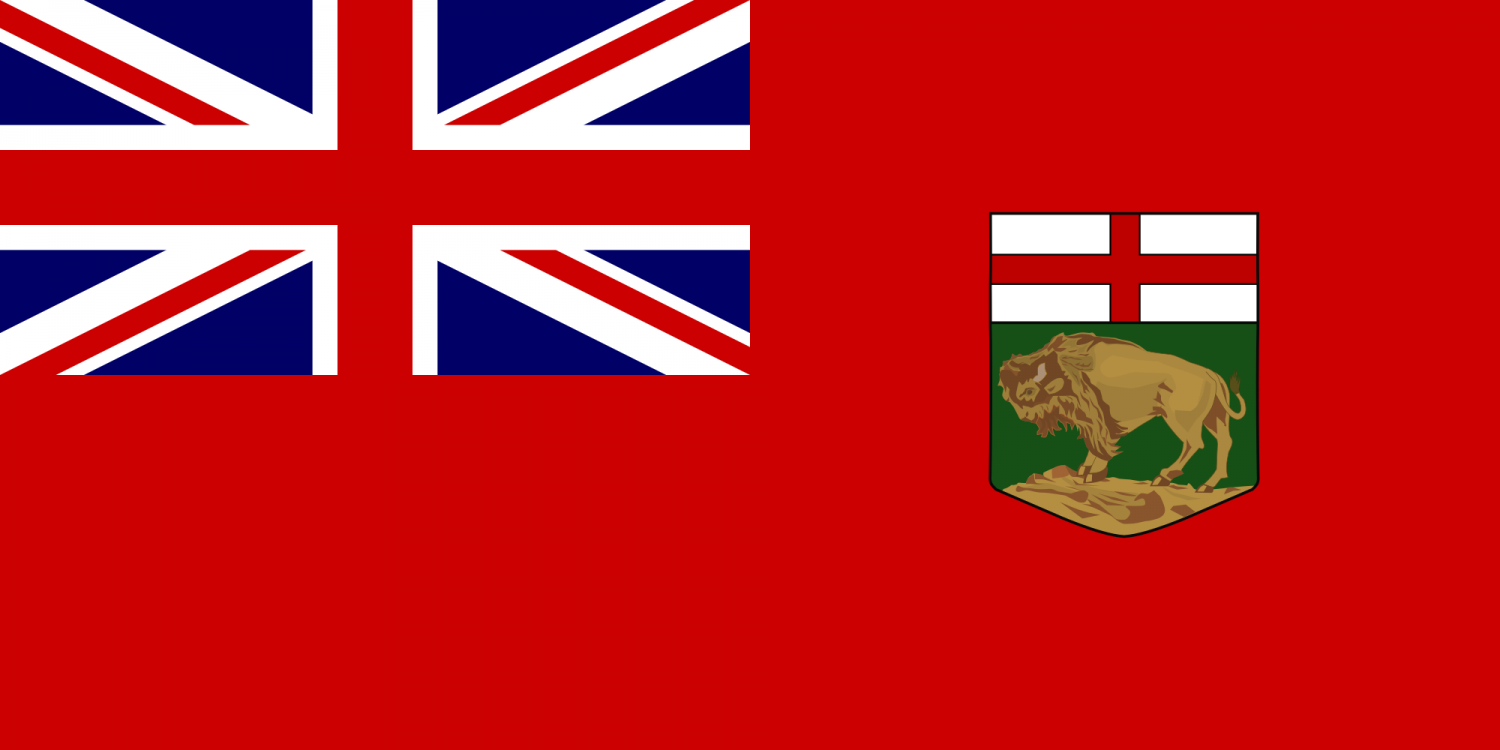 New Brunswick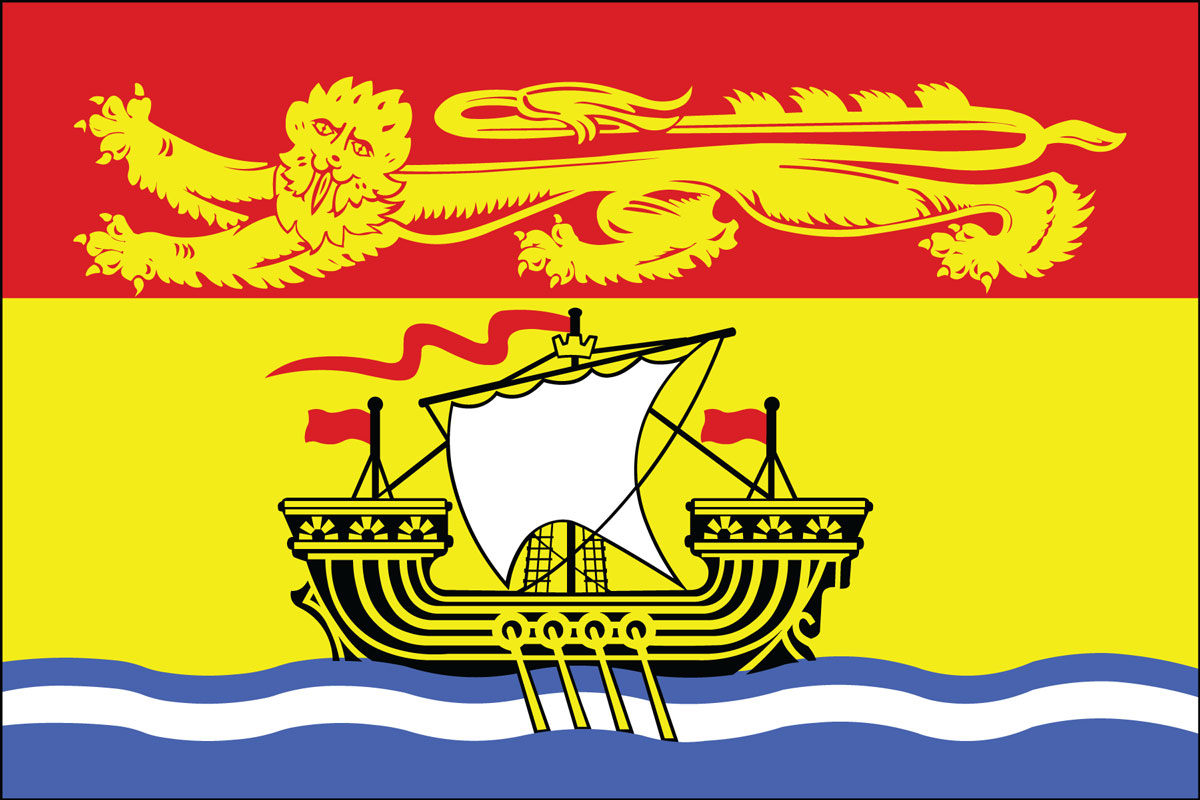 Newfoundland and Labrador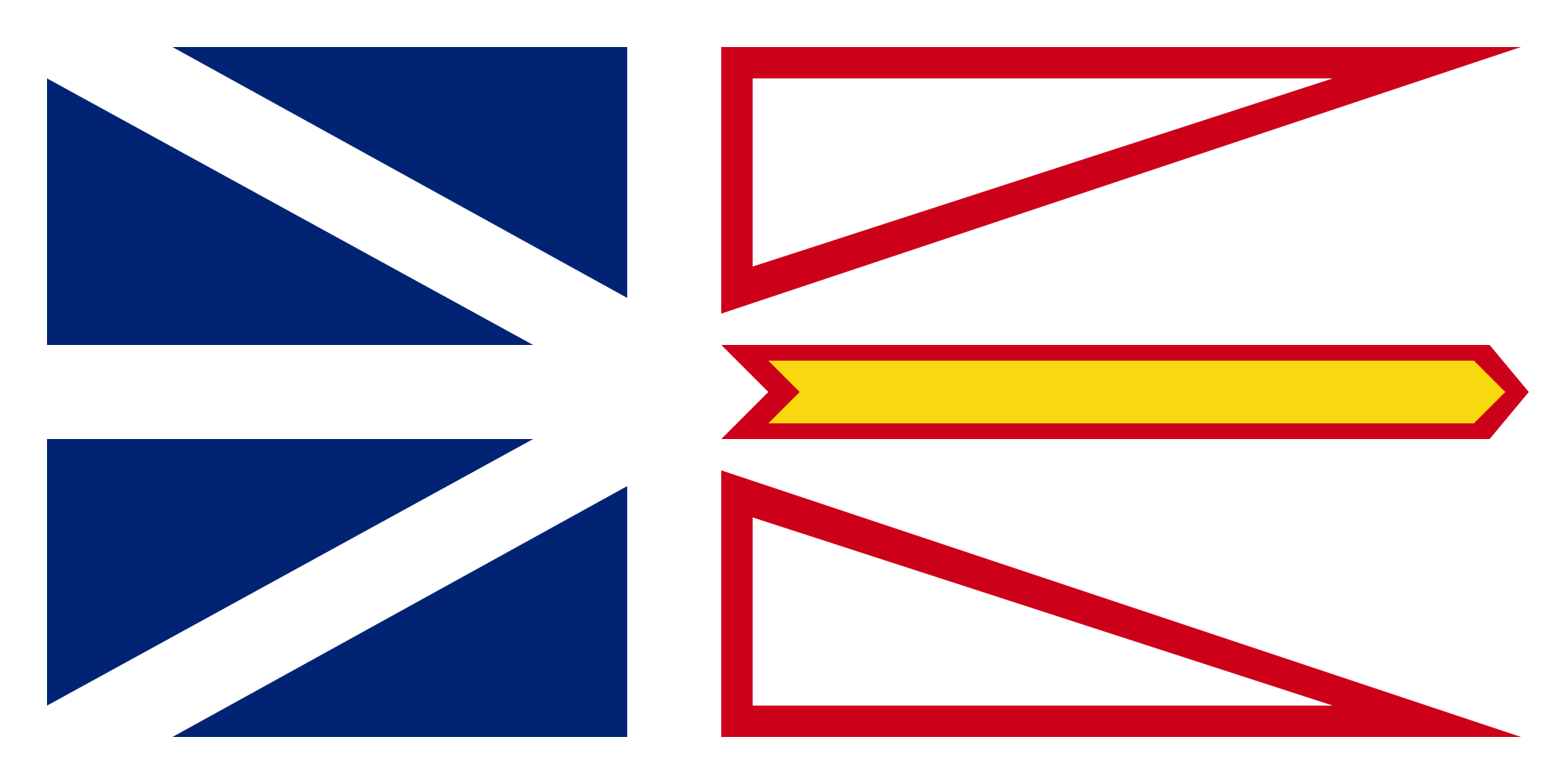 Northwest Territories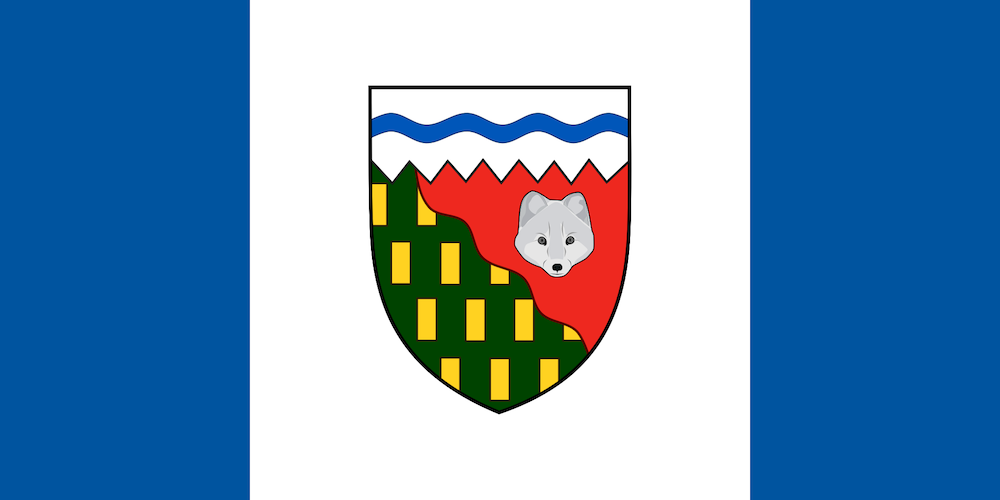 Nova Scotia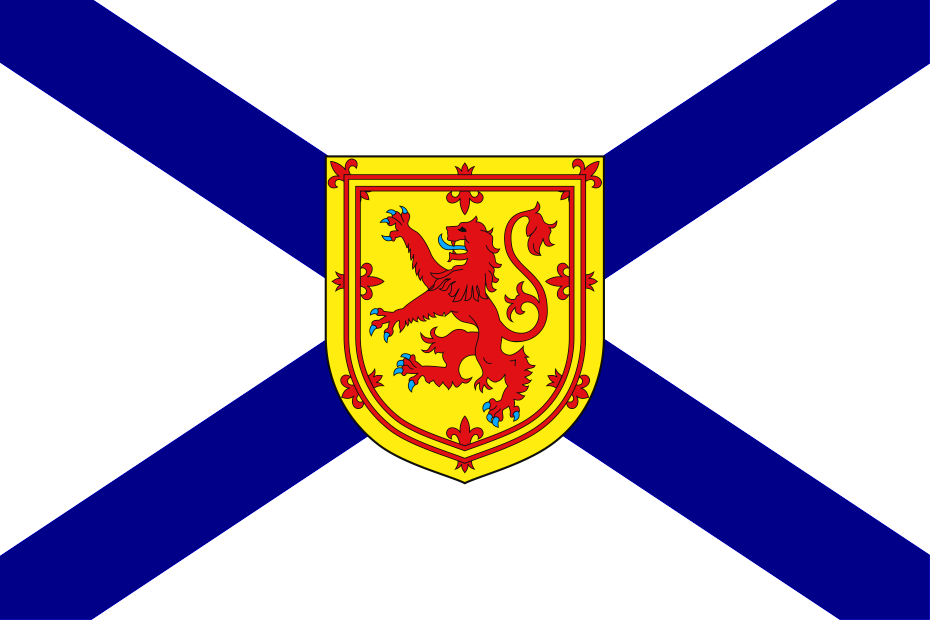 Nunavut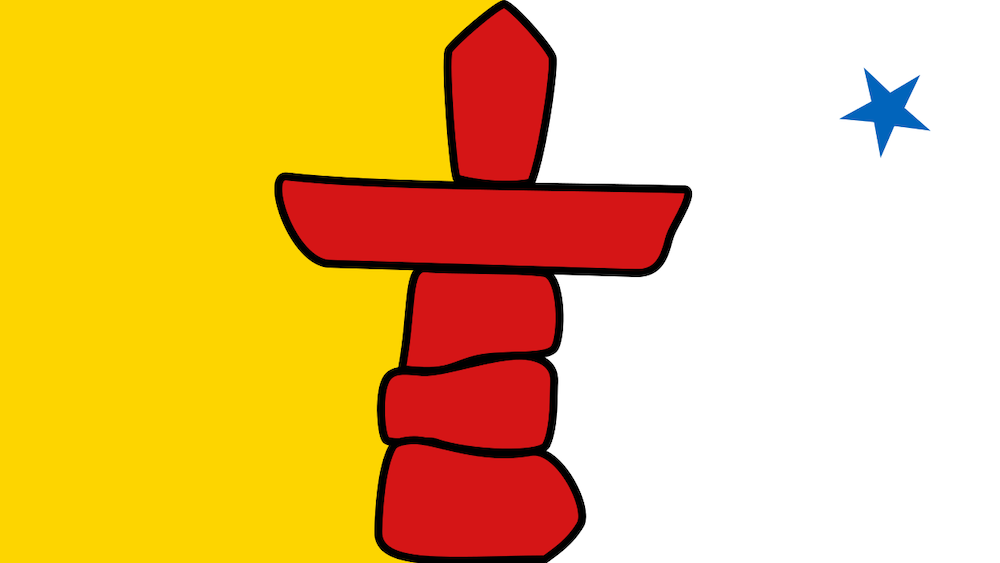 Ontario

Prince Edward Island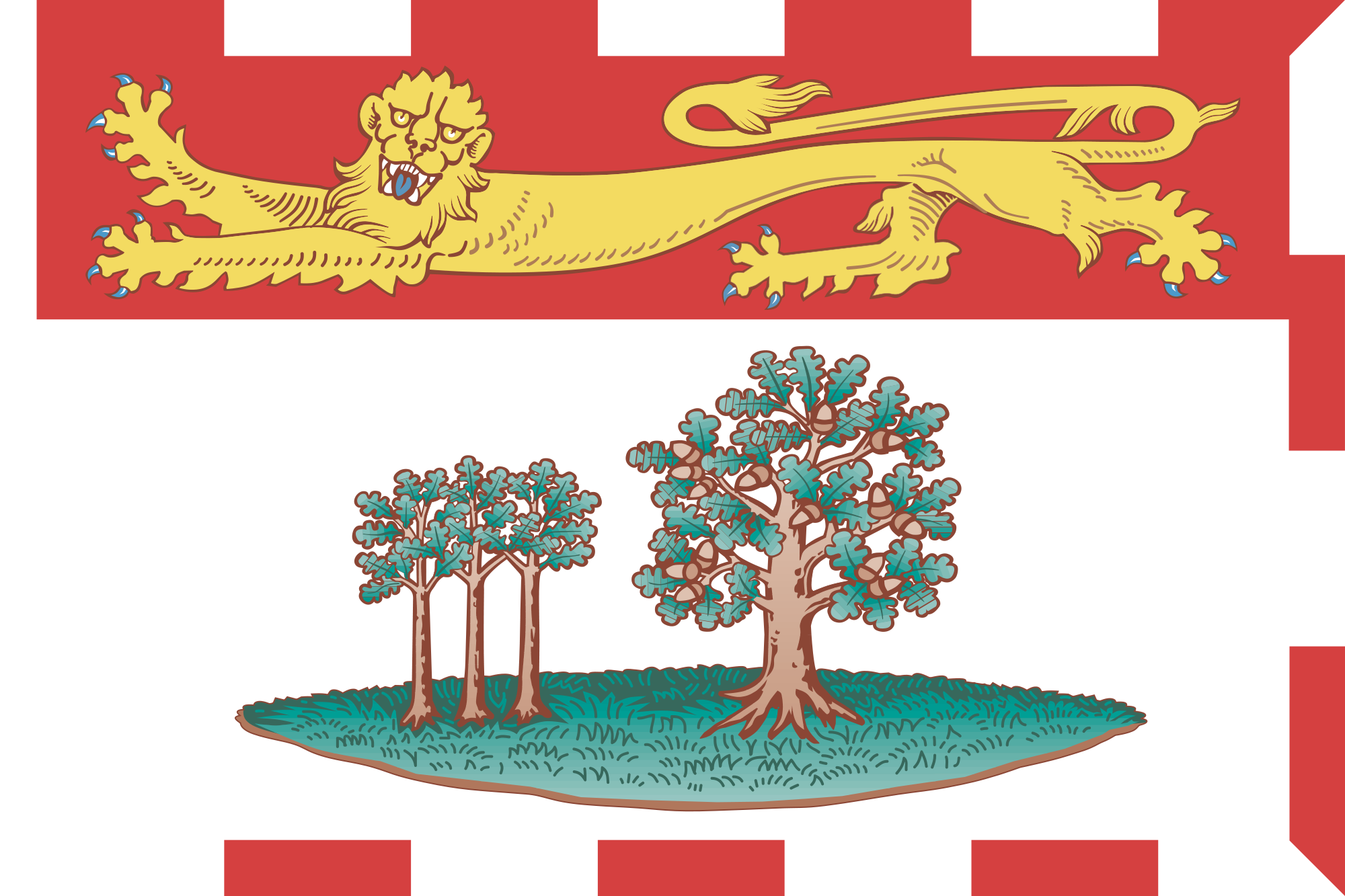 Quebec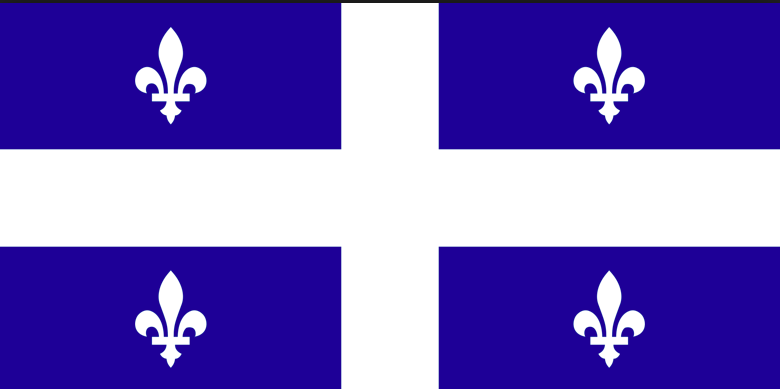 Saskatchewan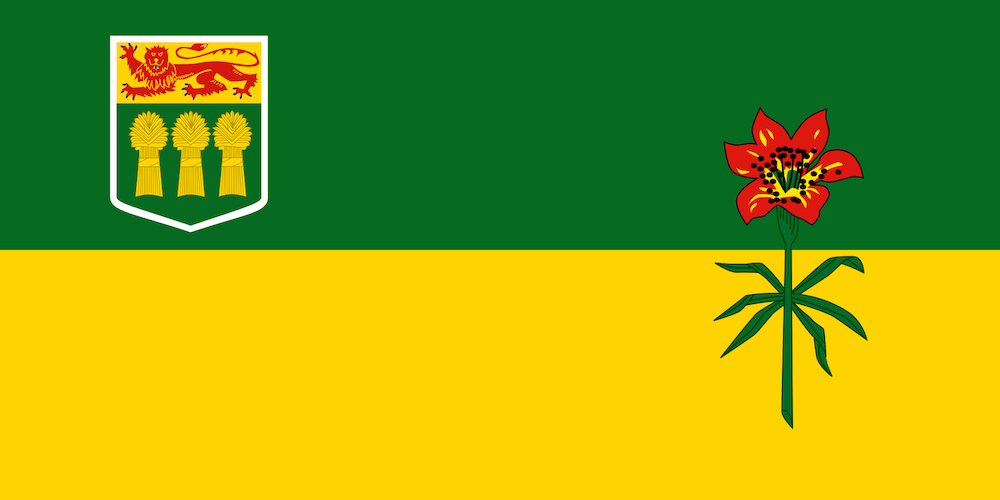 Rural Municipality of Nipawin
Yukon